BiNatUr joins the Biodiversa+ Knowledge hub on "Potential of Nature-based Solutions for mitigation and adapting to climate change"
by Pedro Pinho and Filipa Grilo, University of Lisbon
What do we currently know and what are the current gaps on the topic of Nature-based Solutions contribution to climate change adaptation and mitigation? This is the focus of the newly created Biodiversa+ Knowledge hub.
On February 9 and 10th, 32 researchers from 21 projects (BiodivClim, Biodiversa, EC projects) joined forces at Belspo, in Brussels, to work on gaps in knowledge & application and on science-policy/science-society interfacing issues.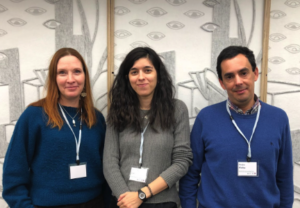 BiNatur is strongly represented in the new Biodiversa+ Knowledge hub on "Potential of Nature-based Solutions for mitigation and adapting to climate change". Pedro Pinho and Filipa Grilo are the co-chairs of the hub technical Task Force, focusing on identifying knowledge and application gaps, and Kati Vierikko joined the SPI/SSI Task Force, focusing on science-policy/science-society interfacing. The researchers within this Knowledge hub will work together for 2 years, aiming to contribute to the scientific knowledge on these issues through scientific articles and communications, as well as inform and guide stakeholders and society through policy briefs and white papers.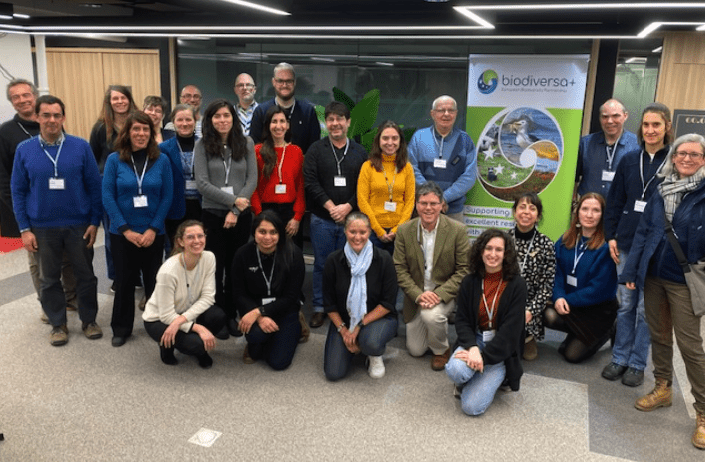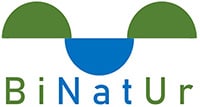 Project funders: 
This research was funded through the 2020-2021 Biodiversa and Water JPI joint call for research projects, under the BiodivRestore ERA-NET Cofund (GA N°101003777), with the EU and the funding organisations The Research Foundation - Flanders (FWO), Belgium; Academy of Finland (AKA), VDI/VDE-IT, Germany; National Science Center (NCN), Poland and Fundação para a Ciência e Tecnologia (FCT), Portugal