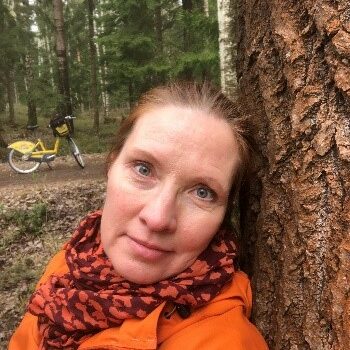 Kati Vierikko
kati.vierikko (at) syke.fi
PhD, senior researcher and docent in urban ecology. My research relates to urban biodiversity policy, urban blue-green infrastructure, nature-based solutions, human-nature interactions, and stakeholder engagement.
Role in the Project: Project coordinator and WP1 leader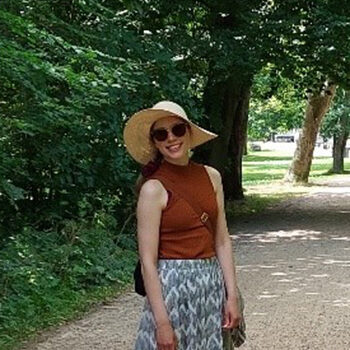 Elina Nyberg
MSc (Tech), researcher at the Finnish Environment Institute. My research interests are urban blue and green infrastructures, urban environments that promote citizen wellbeing, and public participation in research.
Role in the Project: WP2 researcher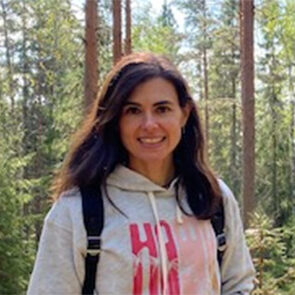 Laura Costadone
PhD, senior researcher. My research focuses on identify ways to enhance resilience in urban environments by streamlining the implementation of greening plans and nature-based solutions into urban planning.
Role in the Project: Researcher in WP3 and WP4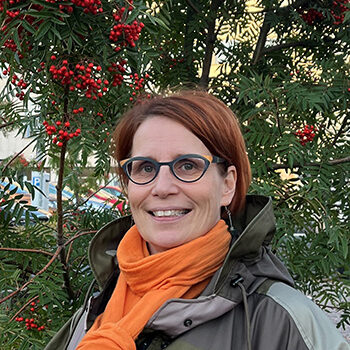 Maria Söderholm
M.Soc.Sc, project manager. My tasks include supporting the management of data and other outputs from research projects, such as coordinating and contributing to the drafting of a data management plan.
Role in the Project: Data manager in WPX.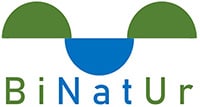 Project funders: 
This research was funded through the 2020-2021 Biodiversa and Water JPI joint call for research projects, under the BiodivRestore ERA-NET Cofund (GA N°101003777), with the EU and the funding organisations The Research Foundation - Flanders (FWO), Belgium; Academy of Finland (AKA), VDI/VDE-IT, Germany; National Science Center (NCN), Poland and Fundação para a Ciência e Tecnologia (FCT), Portugal